South Coast College prides itself on having an aggressive placement strategy to place students in the areas of medical in which they have the most interest.  Tom Sinski,  J.D., Placement Coordinator, indicated that Medical Assistant students have up to four choices of externship sites of which to choose.  He said that it is important for students to work in the medical areas in which their passion lies.  The job placement philosophy is similar.  The placement team works with the individual to determine the type of medical work for which the student is best suited.
Some of the latest medical assistant career placements reflect the variety of work in which medical assistant graduates may engage.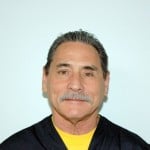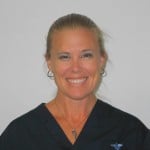 David Chow, RMA, enrolled in the Medical Assistant Program at South Coast College to enable him to pursue a management position in the health=care field.  He obtained a position at Hope by the Sea as a Patient Coordinator as a stepping stone into a managerial position.
Amber Goodwin, Medical Assistant, obtained a position at Orange County Dermatology in Laguna Niguel.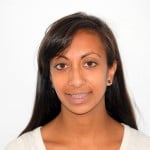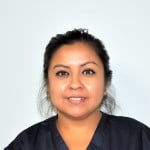 Destiny Fernando, Medical Assistant,  chose a chiropractic office in which to work.  She currently is working at Richmond, Inc.
Angie Telles, Medical Assistant, secured a paid position with benefits at Volunteers of America working in the health-care field with children.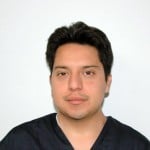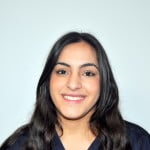 Frankie Maldenado, Medical Assistant, wanted to work in a hospital setting.  He obtained a medical assistant position at Garden Grove Hospit
Biviana Franco,  Medical Assistant, is proud of working as a medical assistant for Associated Urologists of Orange County, which has the top ten urologists in the country.