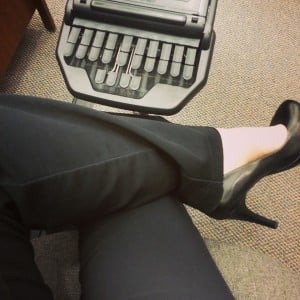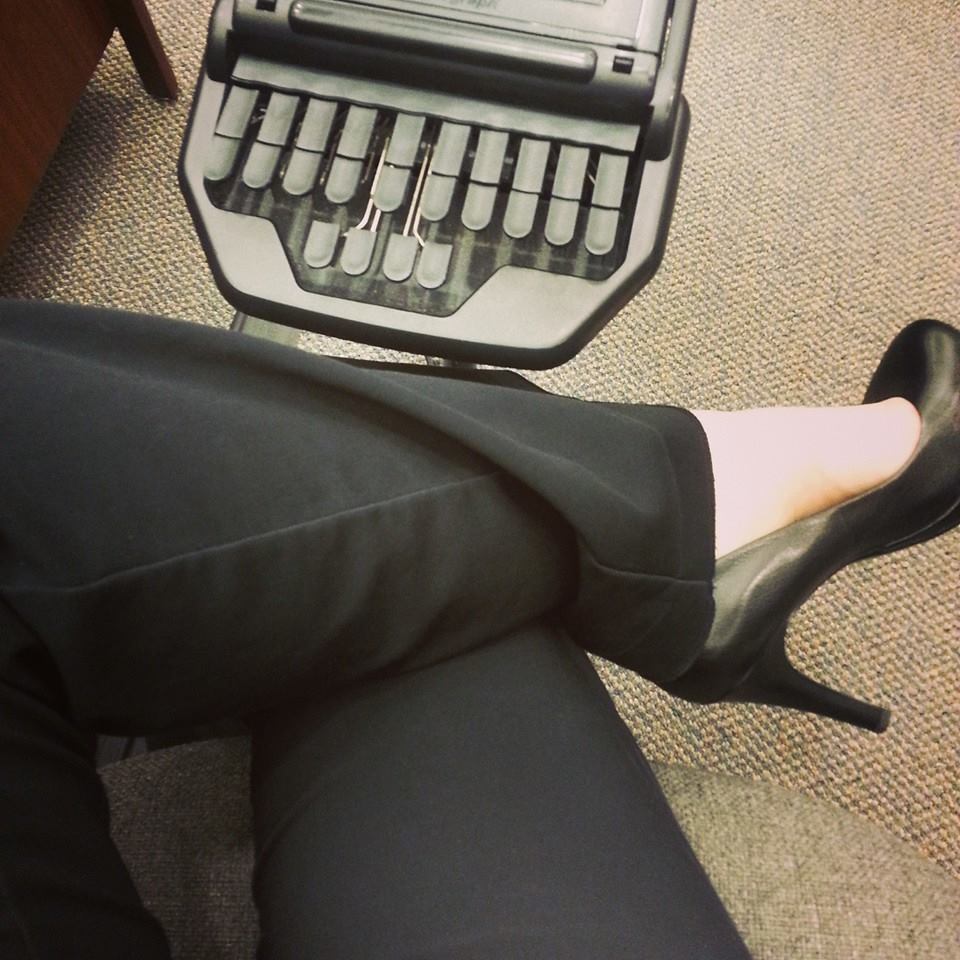 Are you happy with your career?  As the year wears on, it is a good time to ask yourself just that?  At South Coast College, we offer one career that is unique — court reporting.  It is unique because not many people know about the career, very few schools in the State offer the program, and employment opportunities abound.Are you happy with your career?  Apparently Kasidy Pighini, a court reporting student from the Court Reporting Program at South Coast College in Orange, is.  Here is her recent Facebook post.  Kasidy said, "Sitting in court today for apprenticeship hours, I am absolutely 100 million percent in love with this career!"
It is unique in that someone right out of high school can within a short time become a successful professional.  Someone who made the wrong career choice years ago and is burned out can establish themselves in a new, exciting career.  College graduates from any discipline can find an outlet for their years of preparation.
Are you happy with your career?  Check out our happy notable alumni on LinkedIn.