Student Resources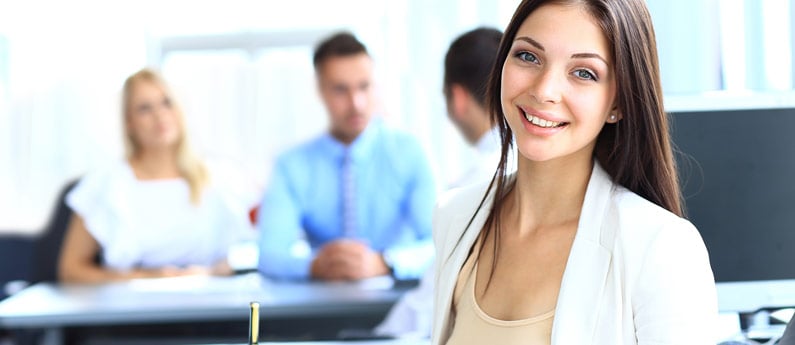 Resources to Help you Develop the Skills
You Need to Become Successful
The campus at South Coast College provides a variety of student resources including an extensive law library, multiple learning resource centers, access to tutorials and tutors, medical laboratory, and media centers accessible to students throughout the day and night.
As soon as you walk into the main building, you will notice students taking advantage of all the varied resources. Our students are highly motivated, self-directed individuals who are focused on achieving specific goals.
The main focus of the administration, faculty, and staff is to provide students with the assistance that they need to help them achieve their goals.
South Coast College provides a variety of student services, striving to make career training programs as convenient and useful as possible and to help students along the path to great careers.
Our Student Services Department offers…
New Student Orientation
On-the-Job Externships
Part-time Job Placement for Current Students
Career Placement Assistance for Graduates
Throughout your entire academic program, our instructors, faculty and staff will be there helping to ensure you achieve your goals in the shortest amount of time possible.
Transcript Request Forms/Information
To request a copy of your college transcript, please use one of the following links below to access the form.

NOTE: Sage College has requested that South Coast College assume custodial responsibility of the Sage College student academic files. Please review the following transcript request policy when requesting a copy of your transcript.
Transcript Policies
Requests for Transcripts
Requests for transcripts must be made in writing and must contain the a signature.
Fax copies of transcript requests are accepted when payment is received i advance (see payment section on front) or when credit card payment information is called in to (714) 867- 5009.
Outstanding Financial Obligations
If you have an outstanding financial obligation with the school, your transcript cannot be released until such obligation is resolved.
All HOLDS must be cleared before a transcript request can be processed.
Special Requests That Cannot Be Handled
Copying other college/university records.
Providing "unofficial" transcripts.
Considerations Involving Transcripts
Transcripts sent via postal mail will be sent first class through U.S. postal mail to the address indicated by the Requestor on the Transcript Request Form.
Transcripts cannot be emailed or faxed to any recipient.
Corrections to the recipient's address are considered a new transaction and subject to additional fees.
The rush option is not available on Friday orders.
During peak periods, additional processing time may be required and the rush option may be suspended temporarily.
Questions? Call or email: 714-930-2213 / transcripts@southcoastcollege.edu
If you have questions, you can call a South Coast College Admissions Advisor at 714-867-5009, or fill out the form on this page and we'll get back to you.