Orange County Needs More Healthcare and Legal Professionals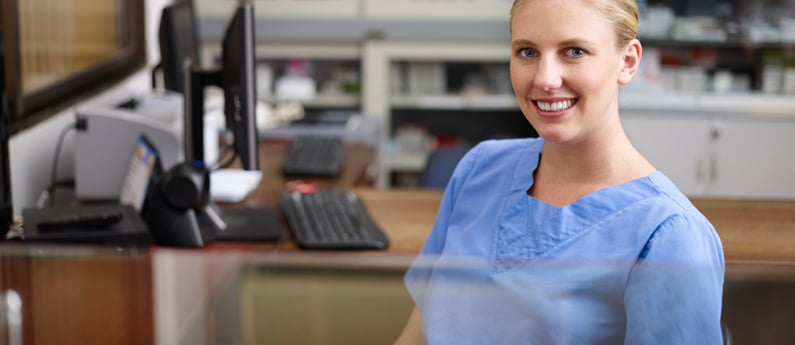 The diverse, changing population of Orange County is growing healthcare and legal industries in our region*.  Retirees from across the nation are spending their golden years in Orange County. At the same time, Southern California's warm, sunny climate is attracting new companies in a wide variety of industries, including software, alternative energy and advanced transportation. With a growing and innovative population, both medical and legal assistants are in high demand.
Are you ready to see what it's like to train for these dynamic, in-demand jobs? Book a tour of our campus and talk to our professional instructors.
* Demographic and employment statistics are taken from the 2014-2015 Orange County Workforce Indicators Report at http://www.ocbc.org/wp-content/uploads/2014-WIR-PRESS.pdf