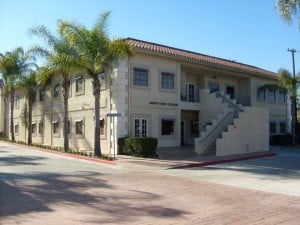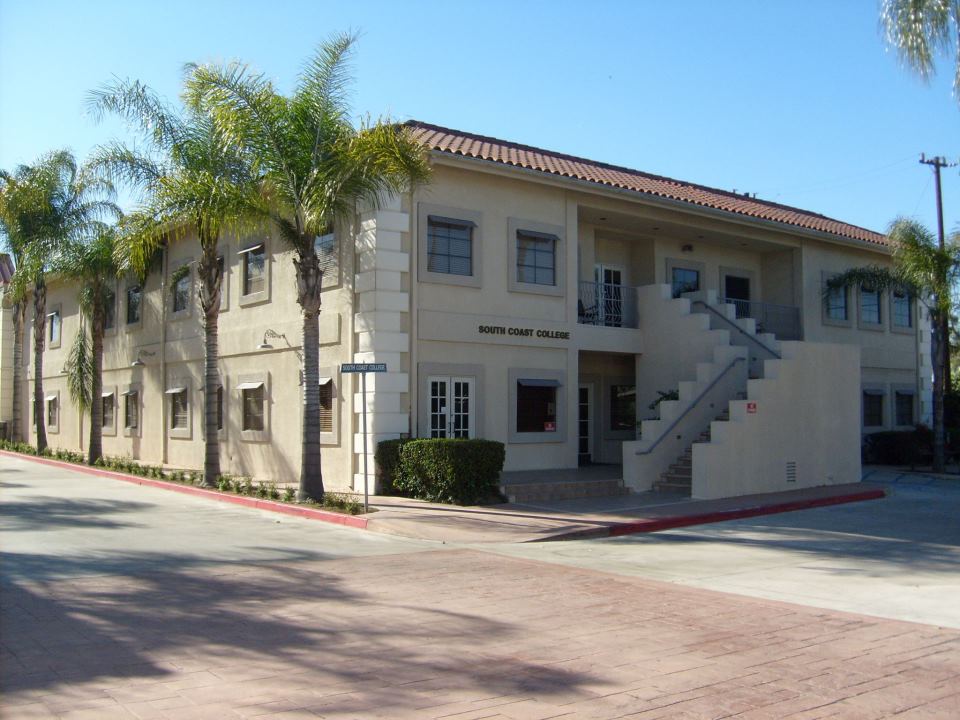 South Coast College is not a college where you would expect to find students who are from out of state.  South Coast College has no dormitories, but it is located in a quaint college town where it is easy to find student housing.  The attractions to coming to California to go to school are many.  South Coast College is located in close proximity to several beach towns — Seal Beach, Huntington Beach, Newport Beach, and Laguna Beach.  It is located within miles of Disneyland and many tourist attractions.  It is located in a prime location for apprenticeships/externships in both legal and medical programs.  The major legal complex of Orange County is within 5 miles of the college.  St. Joseph's Hospital, Children's Hospital of Orange County (CHOC), and UC Irvine are within a few blocks of the campus.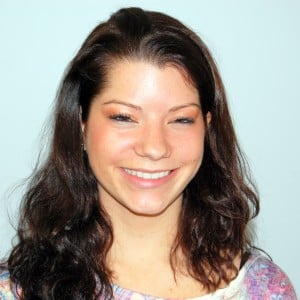 The fact that South Coast College has one of the leading court reporting programs in the country is the reason that Kasidy Pighini decided to leave her home in Virginia to attend South Coast College.  Kasidy is a very motivated court reporting student who in a year has completed the 170 wpm skill level.  She enjoys South Coast College because the college is populated with like-minded people who are goal-oriented.  She is able to spend hours practicing at school because the college is open every day from early morning until late night during the week and on Saturdays.atmosphere itself is very motivating.  Update:  Kasidy Pighini, CSR, is now a deposition reporter in Alaska.
---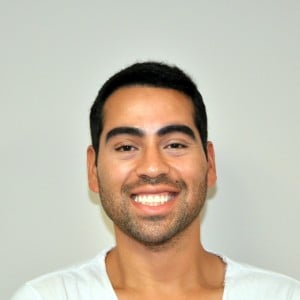 Peter Forster indicated that he chose the Paralegal Program because he was interested in the law. He chose South Coast College after investigating many potential colleges on line.  What he likes about the college is that his program is small.  The professors are totally dedicated to helping their students succeed.  All the law professors have Juris Doctorate degrees.  He has completed over half of his program and has determined that he has made the right choice by taking a legal program.  Update:  Peter Foster, Paralegal, is now attending law school to become an attorney.
---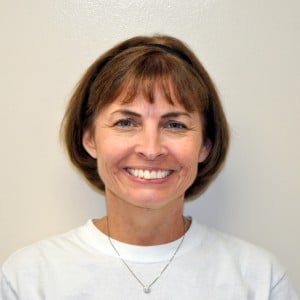 Julie Saunders left her relatives behind in Wisconsin and moved to California to attend the Medical Assistant program at South Coast College.  She investigated many programs and determined that she needed a break from the cold weather, and she wanted a program where she would receive personal attention, as she had not been in school for many years.  Her comment upon returning home after graduation and getting her dream job was, "I should have done this a long time ago."