By Dylan Ruga
Court reporters play an essential role in our justice system. Whether in a deposition or at a trial, creating a permanent and accurate record is important to protect the rights of all of the parties involved.
Reporters are responsible for recording and preparing transcripts of proceedings to be used by attorneys, judges, and litigants. They can help attorneys win their case by having ready access to all the cost-effective resources a lawyer may need from trial preparation to the compilation, planning, presentation, and archiving of official records and other related information.
Attorneys need to know what qualities make a court reporter an excellent one because they will likely want to work with that court reporter again and again.  
1. Understand Confidentiality and Neutrality.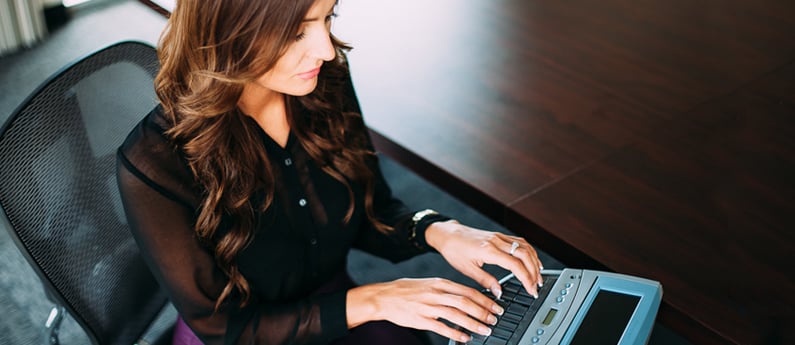 Court reporting often deals with sensitive, confidential information, and reporters may find themselves working cases where they learn interesting details about people's lives.
A good court reporter will maintain a high level of confidentiality and professionalism as these details are private to the proceedings, and will offer an unbiased record of witness testimony, lawyer motions and objections, and judicial rulings that may provide valuable information as a trial continues.
Great reporters also make sure that no information has leaked as it can be disastrous to the lawsuits. 
2. Are Good at Time Management.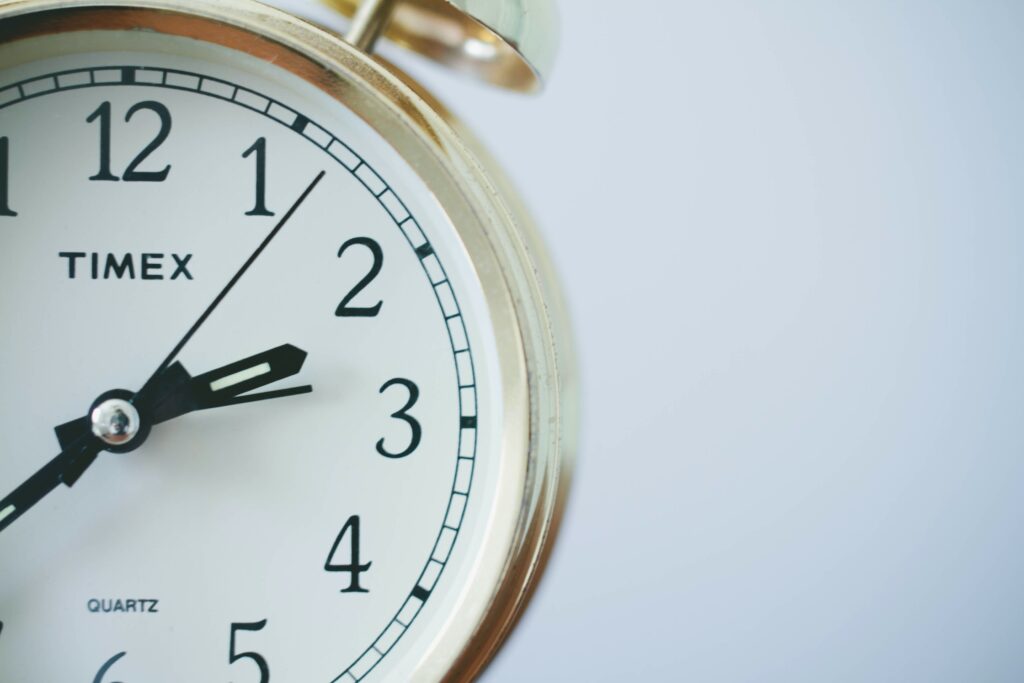 Having time management skills is a must in court reporting. Reporters have a lot of deadlines and need to prepare transcripts as well, which means they have to be organized with their habits and how they approach tasks. Attorneys also appreciate court reporters who arrive before the start time and can set up and relax and talk with the attorneys beforehand. 
3. Exhibit Excellent Grammar and Punctuation.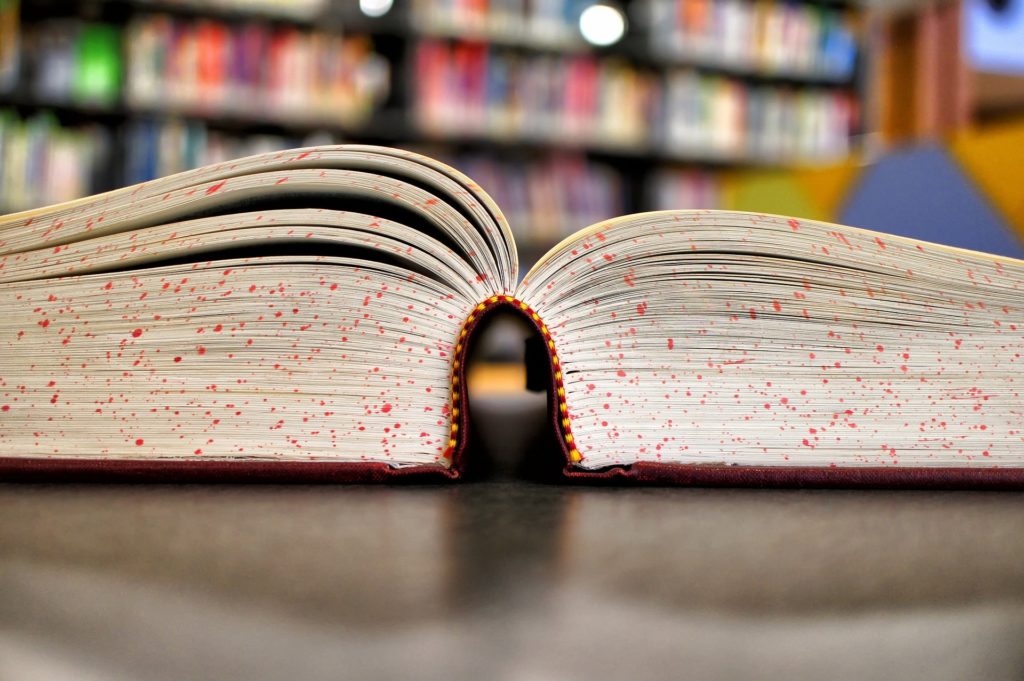 This job does not simply involve typing, it includes editing, which requires above average grammar and spelling skills. Although you are recording the exact words of someone else, you will be tasked with punctuating sentences and proofreading all transcripts. A good court reporter must have excellent grammar skills, as well as an exceptional understanding of the English language.
4. Are Reliable and On-Time.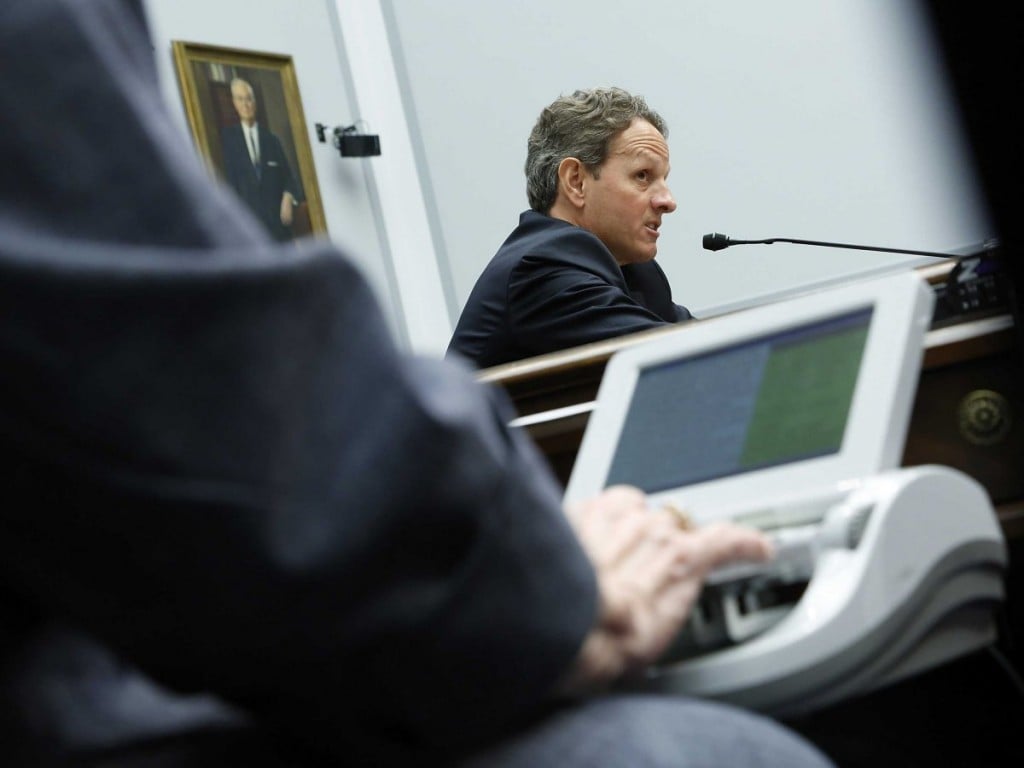 The legal world is extremely fast-paced, and the court reporter needs to be able to keep up. It is extremely important to arrive on time; nothing looks worse than a court reporter that can't show up before the beginning of a deposition. Attorneys favor punctual, reliable court reporters which makes them more valuable to clients.
5. Have Strong Writing Skills.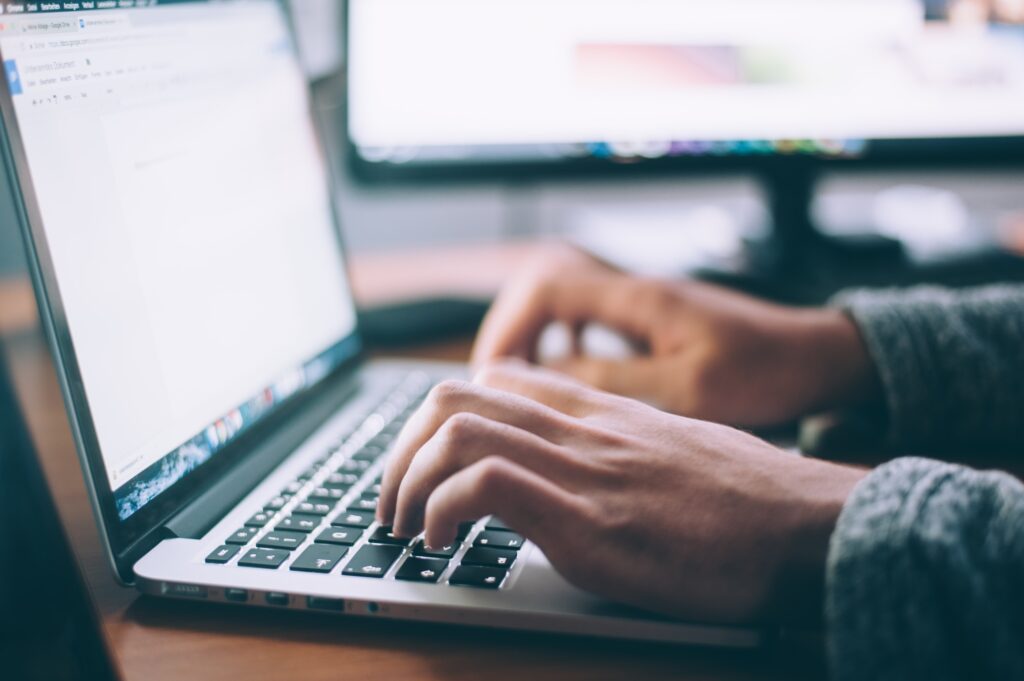 When it comes to court reporting, details are critical. Exceptional court reporters ensure they have all the information needed to prepare a high-quality transcript and make sure to never miss a deadline. Many legal documents have a strict standard format and it is very important to ensure that this standard format is followed accordingly.
They must learn, study, and master these legal terminologies before they can be able to practice their profession. Court reporters must also be very keen on details, as they must record every single word uttered by the speaker precisely in detail.
6 Are Technologically Savvy.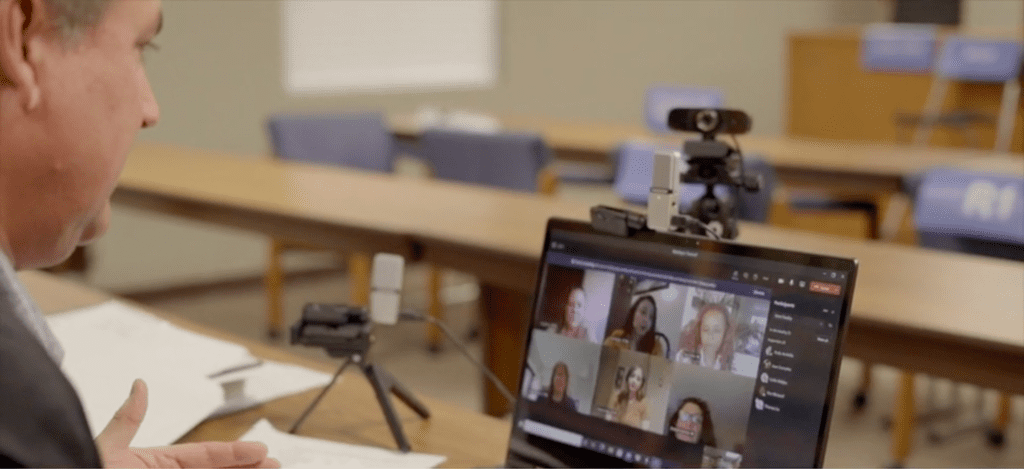 During the pandemic, all aspects of the legal profession are more dependent than ever on technology. Most court reporters do their jobs over live stream platforms, allowing them to provide the same services without being in the same room. Attorneys are looking for tech savvy court reporters who can help usher in the digital transformation of the legal industry as this centuries-old profession learns to embrace the world of remote litigation.
Court reporters are an integral part of the legal process. Given the importance of court reporting, attorneys must choose not only skilled and experienced individuals, but a court reporter that also provides an excellent and superior service. Without a doubt, attorneys who work together with an experienced court reporter can trust that there will be a complete and accurate transcript, creating a record that will lead to better outcomes for their future clients.
Dylan Ruga is a trial attorney and founding partner at Stalwart Law Group, which has been recognized as one of the top 20 litigation boutiques in California. Ruga is also the co-founder of Steno, a videoconferencing platform that directly connects lawyers with court reporters.