Thanks to Stephanie Fernandez, CSR, RPR, RPM, graduate of Cerritos College, for her testimonial about the South Coast College Realtime Workshop in Orange, CA.  Stephanie passed the RPR and the RMR while enrolled in the workshop.  As a result of her accomplishments, she has been hired as an Official Reporter in Kern County, CA.  Congratulations to you, Stephanie.  You worked really hard on improving your realtime writing skills and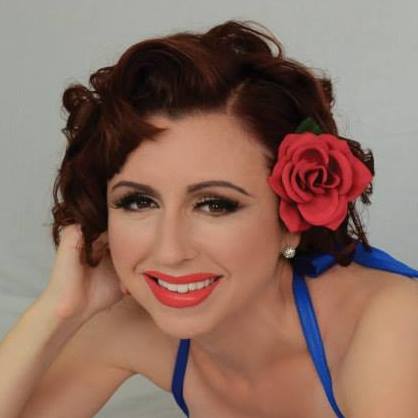 your efforts have paid off.
Testimonial
Although I believe wholeheartedly that realtime is vitally important to the future of court reporting, trying to implement a conflict-free system seemed overwhelming. I wasn't sure where to begin. I'm so grateful South Coast has taken the time to put together this wonderful course to help aspiring realtimers discover and resolve their writing issues. This course was a great learning experience, and I've been given the tools to continue improving my writing on my own.