LOS ANGELES COURTS are hiring newly certified reporters.
Elsa Hurtado, CSR, newly hired court reporter in Los Angeles Court, told President Gonzalez about her journey after receiving notification from the Court Reporters Board (CRB) that she had passed the Certified Shorthand Reporter (CSR) Examination.  Elsa is only one of the many new court reporters who have recently been hired by Los Angeles, Riverside, and Orange County courts.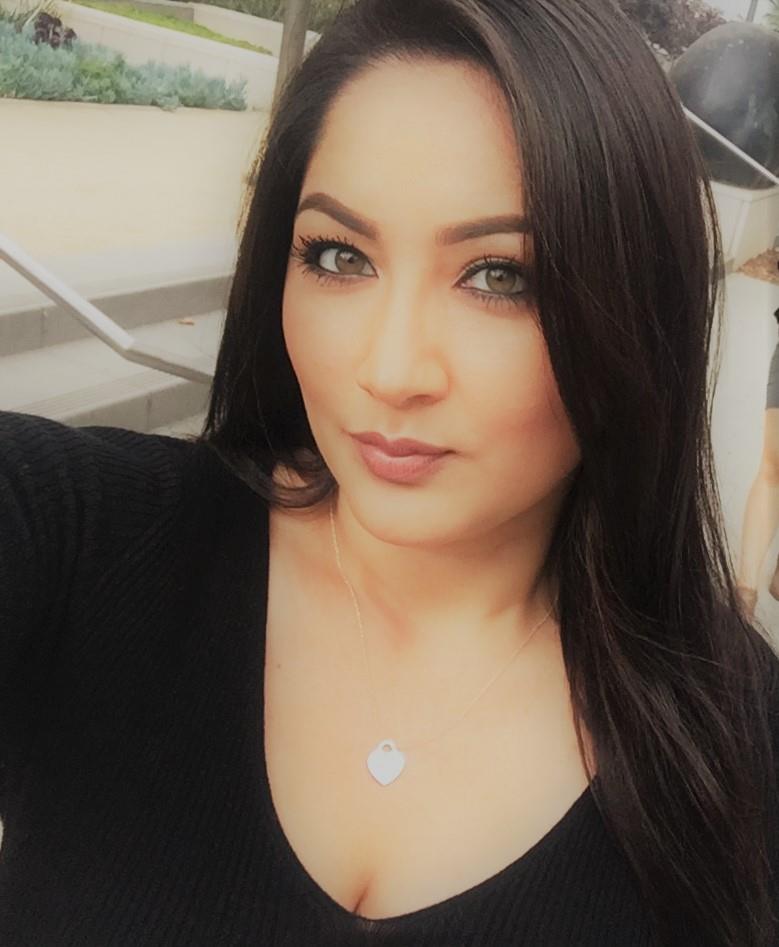 My license came in late August 2017.  I applied for the court in September.  I received a call in November to come in for an interview.  My interview date was December 1, 2017, and I got hired December 12, 2018.  The first day was January 16, 2018.  All became reality in 4 months!  See Facebook Post.