Admissions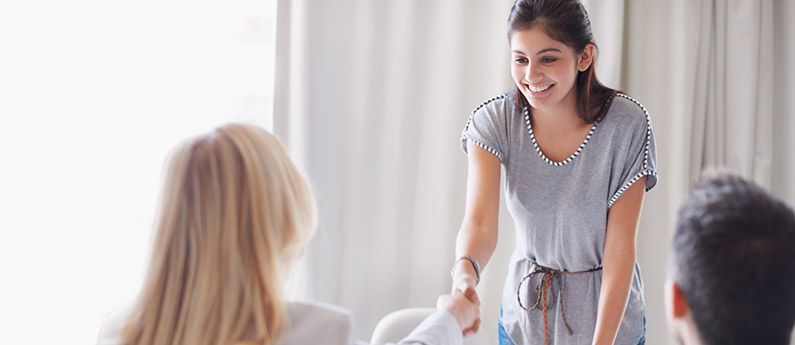 Our Admissions Representatives Are Here To Help You Start Training For Your New Career
Many students are referred to us by family or friends who are graduates themselves. You, however, may not know much about our school or what programs we offer. If this is the case, we'd love to hear from you. Our admissions representatives are available to answer any questions you have about our legal and medical career training programs.
After you've decided on a career path you'd like to follow, our admissions representatives can guide you through the process of enrolling. They can show you how to apply to college, help you understand the requirements for college, sign up for classes, and ultimately prepare you for graduation. We encourage students to contact our financial aid office to learn about ways we can help make education more affordable.
If you're ready to learn more about our Orange County College, consider visiting our campus conveniently situated off West Chapman Avenue.
Requirements for Admission to South Coast College
If you're interested in attending South Coast College so you can get the skills needed to pursue a successful career, but aren't sure if you meet our acceptance requirements, please see the information below.
Get More Info…
If you have questions, please feel free to contact our friendly and knowledgeable Admissions Representatives at 714-867-5009, or fill out the form on this page and we'll get back to you.