A Tradition of Excellence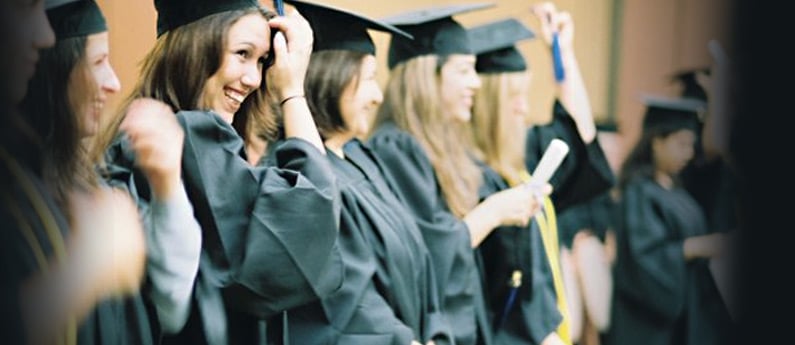 Experience the South Coast College Advantage
With so many career training options and schools to choose from, it can feel overwhelming when it comes time to make a decision about where to get your education.
At South Coast College, we go over and above to make sure you get the right skills employers want, and the high quality training you need to pursue a successful and rewarding career.
Why South Coast College for Career Training?
1. Convenient/Accommodating Schedules

Our students are busy adult learners. At South Coast College, we are dedicated to providing you with the flexibility, guidance, and support you need to thrive as you embark on an exciting new career.

2. Continuous Career Support

We're invested in the success of our students. Our career services team works with both recent and practicing graduates to provide employment support.

3. Industry Experienced Instructors

Classes are led by professionals with real-world experience in their fields. You get the modern skills today's employers expect directly from professionals who know what it takes to succeed.

4. Respected Reputation

After more than 50 years in career education, South Coast College is a well-respected and recognized name. Visit our History page to learn more.

5. Community of Like-Minded Individuals

At South Coast College, you'll never feel like a number. Students range in age and come from a wide variety of diverse backgrounds but are united by common goals. Everyone at South Coast College contributes to and is supported by an inexhaustibly supportive community.

6. Accredited

Being accredited means our programs are consistently held to the highest standard by an objective third party. Being accredited also means we can provide Federal Financial Aid to help cover the cost of your educational investment. Visit our Accreditation & Approvals page to learn more.

7. Modern Facilities

The South Coast College campus is equipped with labs and practice facilities to help you learn your chosen profession, including a mock courtroom, computer production resource centers, a law library, a transcript production center, and more. Visit our Facilities page to learn more.

8. Small Classes

Classes are deliberately kept small to enable you as a student to get the personal attention and one-on-one support you deserve. Students develop new skills more quickly in this nurturing environment.

9. Significant Member of the California Legal and Medical Communities

Our career training programs contribute significantly to the legal and medical communities in Southern California.  Our court reporting program is a major contributor to the supply of court, deposition, CART reporters, and captioners throughout California. Mention South Coast College in the courts and deposition agencies in these areas, and you're sure to find someone who has graduated from South Coast College or knows of someone who has.  Likewise these alumni interact with members of the law community establishing credibility for our graduates of the legal programs.  Our medical program has earned credibility from the relationships that South Coast College has developed with the many medical facilities located throughout Southern California through its externship agreements.

10. Financial Aid Available for Those Who Qualify

Career training is one of the most valuable investments you can make. Many students require financial assistance and at South Coast College, Financial Aid is available for those who qualify. Experienced Financial Aid administrators are available to answer any questions you have and will assist and support you every step of the way through the application process. Visit our Financial Aid page to learn more.

Get More Info…

If you have any questions about South Coast College, or the Court Reporting, Legal or Medical programs we offer, please call a friendly Admissions Representative at 714-867-5009 or fill out the form on this page.